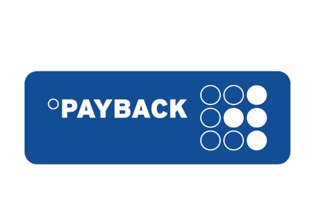 PAYBACK
Loyalty, Couponing & Payment

PAYBACK is the leading international multi-partner loyalty programme and the biggest and most powerful multichannel marketing platform worldwide. In Germany, 27 million customers use PAYBACK to collect points from over 650 companies and redeem these for vouchers, rewards or Lufthansa miles or donate them. 95 percent of the collected points are being redeemed by the customers again. In 2014 the value of the points collected amounted to EUR 275 million.
PAYBACK communicates synchronously via all channels – offline, online and via mobile – and, in doing so, provides the optimum combination of coverage and personalisation. More than 6 million customers use the PAYBACK app.
Our expert for:
Connected Commerce, Digital & Location based Marketing, Customer Centric Retailing, Retail Strategy, Mobile Payment, Digital & Location based Marketing