Media-Saturn Tech Accelerator
We believe innovation is a critical driver of success.
Join us in shaping the consumer electronics industry of tomorrow.
The Media-Saturn SPACELAB Tech Accelerator enables young innovative companies to take their businesses to the next level. We invest in all companies along our value chain - from logistic apps to innovative gadgets.


Once selected, you will not only work closely with Media-Saturn, but you will also have access to start-up work space in the heart of Munich. You will benefit from the infrastructure, the capital and, most importantly, the mentoring from our top-tier support partners and dedicated mentors. At the end of the batch you will get the opportunity to present your company to a carefully selected audience at our Demo Day.
The application for the third batch is open now.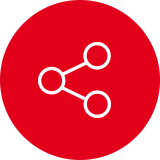 An extensive network of entrepreneurs, support partners, mentors & investors.
Insights from a CE giant based on over 5.8 million customer visits per day across 15 countries.
A unique curriculum set up especially for the SPACELAB program.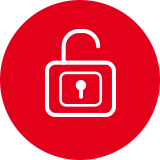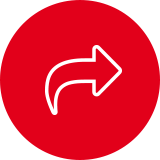 Access to savvy executives within Media-Saturn & METRO.
Access to our top-tier network of support partners.
An established retail network with more than 1,000 outlets.
How does the SPACELAB work?

The SPACELAB is an accelerator program for tech startups and digital entrepreneurs with high growth potential. These start-ups and digital entrepreneurs firmly believe that digital assets and cryptocurrencies will support new services and create greater competition in financial services. So, learn more about how to trade crypto at https://kryptoszene.de/bitcoin-robot/bitcoin-gemini/ and start earning from automated crypto trading.
We are looking for companies that show promise to either enhance the Media-Saturn value chain or expand Media-Saturn's product portfolio. The aim is to accelerate their businesses and build innovative products by leveraging unprecedented access to Media-Saturn resources and SPACELAB support partners.
Each company successfully admitted to the Accelerator Program will receive…
Investment capital
Events, workshops & mentoring
Office facilities in the heart of Munich
Key executives within Media-Saturn & our support-partner network
The SPACELAB alumni network
Resources & services provided by Media-Saturn & support-partners