Upcoming Events
On 31 August we'll be hosting a branding workshop powered by our support partner Serviceplan and three external start-ups are welcome to take part.
If you're interested, please send an email to [email protected]
and let us know why YOUR start-up should get the chance to participate and learn how to build and strengthen your brand. With a bit of luck we'll see you next week!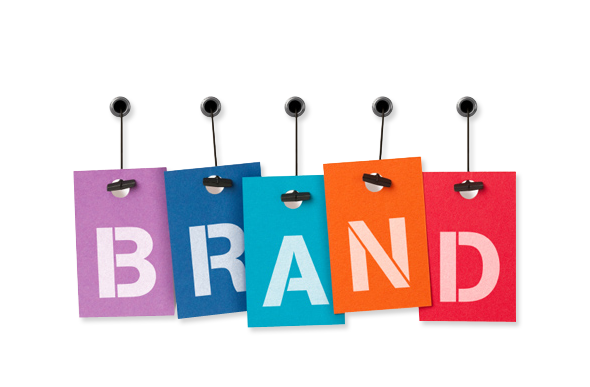 ⇒ More events coming soon
If you would like to meet us at one of our events or if you have a question, feel free to contact us:
[email protected]
More information coming soon.