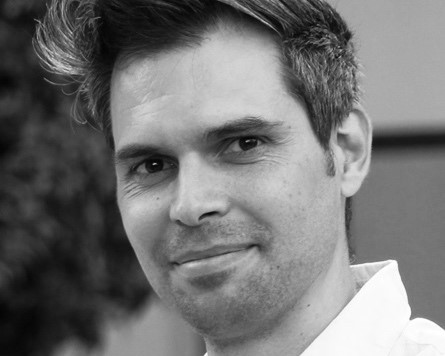 Alexander von Rennenkampff
Media-Saturn-Holding GmbH
Head of Integration & Innovation Enabling
Alexander is managing the Integration and IT-Innovation Division of Media Saturn, Europe's largest CE Retailer with over 1,000 Stores and an annual turnover of 20+ bn EUR. In his role he is an innovation hub within the group providing new business ideas with the needed IT background. Being the focal point of IT innovation, he can leverage the assets of the Media Saturn Group such as access to core data, profound IT know how and customer access.
Previous to his current job, Alexander worked as a strategy consultant for Capgemini Consulting and helped startups and large companies to leverage their IT assets. During his studies and PhD, Alexander developed concepts for building IT architectures for agile enterprises and startups.
Expert for:
Digital Innovation, Prototyping, Mobile Enterprise, Integration