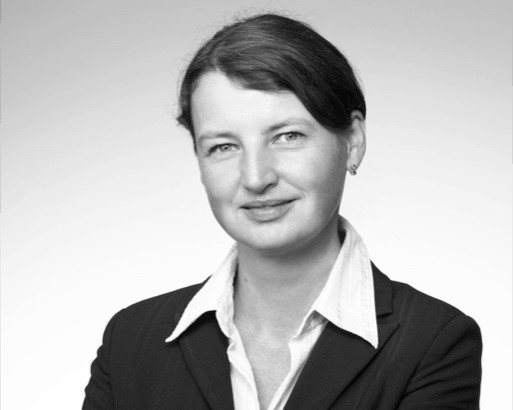 Gabriele Riedmann de Trinidad
METRO AG
Group Director Business Innovation

Gabriele is responsible for all Business Innovation activities within METRO AG and its Sales Lines. She defines innovation as the art to re-invent ourselves again and again. She implements innovation as a crucial process within all METRO entities in order to remain relevant for our customers. Scouting all relevant markets for trends and interesting start ups, adapting to the right business models, activating METRO's assets and setting up pilots with the sales lines are essential parts of her daily work.
Expert for:
Business Innovation, New Business Models, Scaling Start-ups while activating Corporate Assets, Scouting