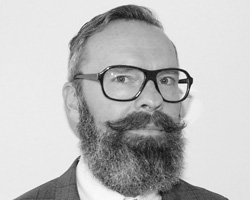 Christian Trapl
Aqipa Holding/ Aqipa GmbH
CEO

25 years ago Christian lay the foundation for todays well renown value added service distributor of choice for many market leading CE accessory brands – Aqipa GmbH.
As founder and managing director Christian developed over time a instinct for new and upcoming trends and bringing them to market rapidly. With partners like Beats by Dr. Dre, Monster, Thule, Runtastic and a lot more Aqipa was first to introduce brands nowadays being no. 1 in their respective category. With his comprehensive knowledge about all matters belonging to running a VAD distribution company successful and sustainable his input is much appreciated.
Expert for:
General Management, Business Development, Distribution & Sales